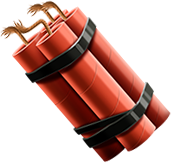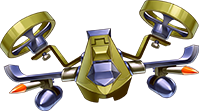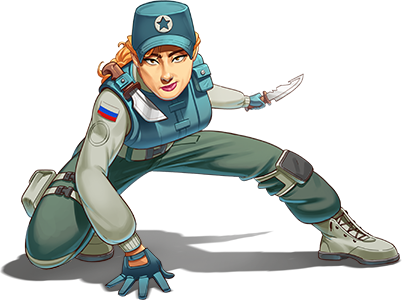 We love playing games, We love making games even more.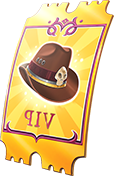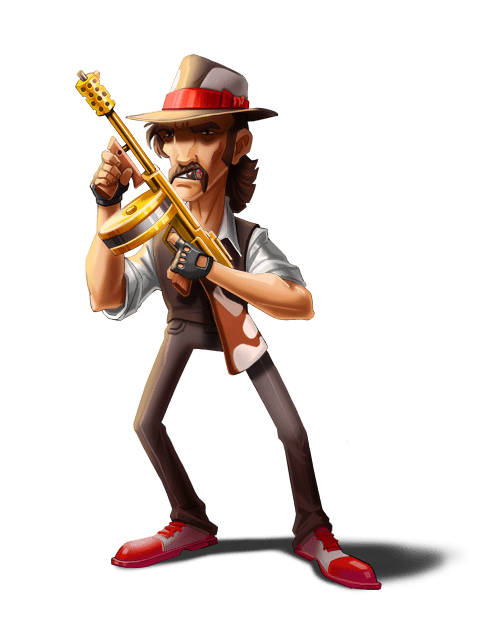 Leango is a game studio with 7+ published games and 70+ employees from different countries. Our goal is to make fun games for a global audience. We are creators of Mafioso, Anna's Garden, Merge Legacy, Tasty City, Battleship, and Avangard. 
Mafioso is an online multiplayer turn-based strategy game, narrating a course of events when Mafia groups seized the control of different city districts.
Anna's Garden is a fun match-3 puzzle game about Anna and his father who returned to their mansion after a long time.
Merge Legacy is a new puzzle game about Jasmin and the mansion that she inherited from her family. It's a mansion full of lovely stories.